Main content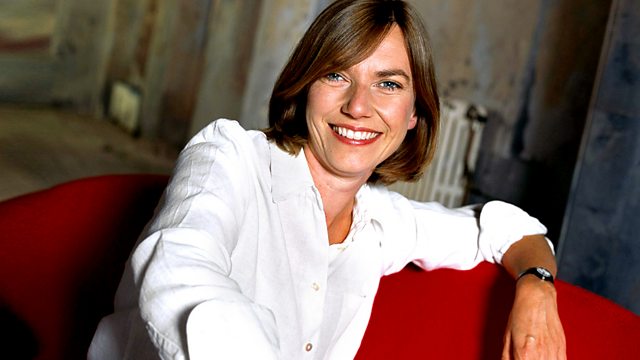 With Louise Fryer. The Lucerne Festival Orchestra under Claudio Abbado in Schubert's Eighth Symphony and Bruckner's Ninth. Plus Rameau: Les Indes Galantes (excerpts from Act 3).
Claudio Abbado conducts the all-star Lucerne Festival Orchestra in Schubert and Bruckner
A red-letter occasion for all music lovers is the appearance at the Lucerne Festival of the legendary conductor Claudio Abbado and his Lucerne Festival Orchestra. Here the players, who are gathered together from the world's leading orchestras and chamber music groups, join the elusive Italian maestro for Schubert's Unfinished and Bruckner's 9th Symphony, also left incomplete at the composer's death.
With Louise Fryer
2.00pm
Schubert Symphony No. 8 in B minor, D. 759 ('Unfinished') Lucerne Festival Orchestra, Claudio Abbado (conductor)
c. 2.30pm
Bruckner Symphony No. 9 in D minor, WAB 109 Lucerne Festival Orchestra, Claudio Abbado (conductor)
c. 3.40pm
Rameau Les Indes Galantes Act III: Les Fleurs. Fête asiatique
Prince Tacmas is in love with his favourite, Ali's, slave Zaire. Tacmas's slave Fatime in turn is in love with Ali in this exotic Persian love intrigue from the High Baroque court of Louis XV.
Tacmas..... François Geslot (countertenor),
Ali..... Aimery Lefèvre (bass-baritone),
Zaïre..... Stéphanie Révidat (soprano),
Fatime..... Valérie Gabail (soprano),
Le Choeur du Marais,
La Simphonie du Marais
Hugo Reyne (director).