Main content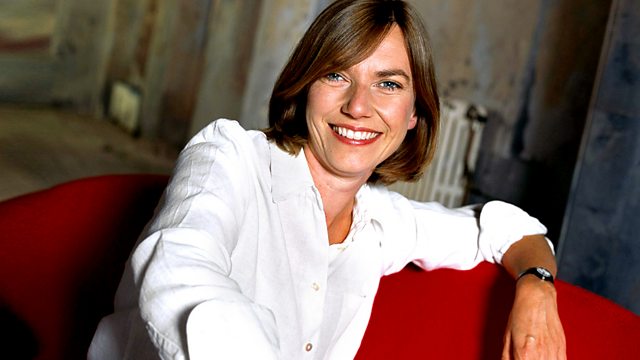 Presented by Louise Fryer. Includes Nikolaus Harnoncourt conducting Concentus Musicus Wien in Haydn's The Storm, H XXIVa 8, plus Act 2 of Rameau's Les Indes Galantes.
Rameau's Les Indes Galantes Act II: the Incas of Peru complete with a volcanic eruption and Haydn's depiction of a storm are introduced by Louise Fryer
Haydn The Storm, Hob. XXIVa/8
Concentus Musicus Wien, Nikolaus Harnoncourt (conductor)
c. 3.50pm
Rameau Les Indes Galantes
Deuxième entrée: Les Incas du Pérou (The Incas of Peru)
The Inca Huascar and the Spaniard Don Carlos both pursue Princess Phani and a volcano erupts
Carlos..... Reinoud van Mechelen (countertenor),
Phani..... Valérie Gabail (soprano),
Emilie..... Stéphanie Révidat (soprano),
Huascar..... Aimery Lefèvre (bass-baritone),
Le Choeur du Marais,
La Simphonie du Marais
Hugo Reyne (director).