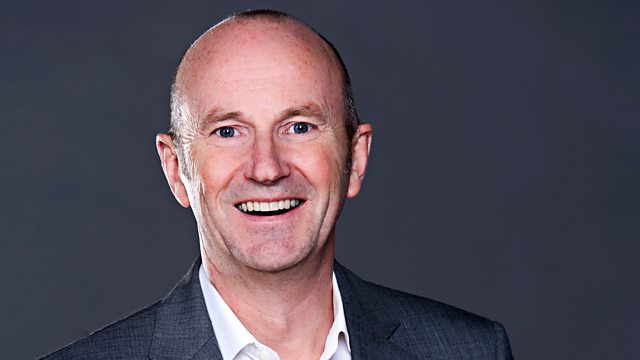 07/01/2014
Find out why 2014 is a particularly good year for stargazing, TV presenter Nadia Sawalha has tips for eating more healthily, and, what's the secret to your great rice pudding?
Last on
Spiced Rice Pudding with Whisky
Serves 4-6
Ingredients:
90g caster sugar
30ml water
2 peeled strips of orange zest
2 peeled strips of lemon zest
1 cinnamon stick
1 vanilla pod (split)
250ml whole milk
250ml double cream
90g of pudding rice (washed)
Pinch of good sea salt
6 egg yolks 
75ml whisky (or to your taste)
Method:
1.  Have the milk and cream weighed out and ready to use. Mix the sugar and the water together in a heavy based pan. Place on a high heat till the sugar turns to a dark golden caramel.
2.  Add the milk and cream carefully to the caramel at this point it may splutter a little so step back. Whisk to incorporate the caramel. Add the zest's, cinnamon and vanilla pod then add the rice and a pinch of salt and bring back to the boil.
3.  Reduce to a simmer and cook for 20 minutes until tender (if the rice is to thick add a little extra milk to loosen it). When the rice is cooked, slowly add the egg yolks, reduce the heat a little and cook out gently (2-3 minutes) till the yolks make the rice rich and velvety, do this on a low heat as not to scramble the egg yolk. 
4.  Take off the heat, stir in the whisky to taste and serve hot in bowls or ramekins. You could alternatively serve this cold in ramekins, sprinkle it with sugar glaze it with a blow torch and serve like Creme brûlée.