Main content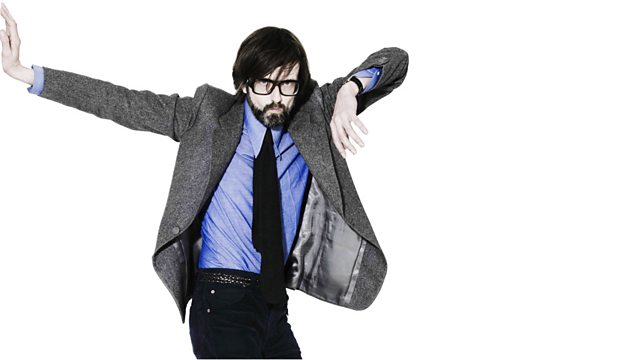 The Very Special World of Lee Hazlewood
Jarvis celebrates the 50th anniversary of Lee Hazlewood's debut LP Trouble is a Lonesome Town with a host of Hazlewood tracks, interviews and archive nuggets.
It's 50 years since Lee Hazlewood's debut solo LP Trouble Is A Lonesome Town and we're celebrating the occasion with a host of Hazlewood and associated tracks as well as archive nuggets.
We'll be speaking to some of the people who worked closely with Hazlewood in the Sixties and Seventies to try and paint a picture of the late great artist.
Lee Hazlewood was an American singer, songwriter and record producer who came to prominence through his work with guitarist Duane Eddy during the late fifties. He's most widely known for his work in the Sixties with the singer Nancy Sinatra and the song These Boots Were Made For Walking.
His solo recording career began properly in late 1963 with the album Trouble Is A Lonesome Town and carried on right up until his untimely death in 2007.
As Jarvis puts it "Lee Hazlewood was a fantastic songwriter & producer & storyteller. They don't make 'em like Lee anymore - maybe they never did.".