Main content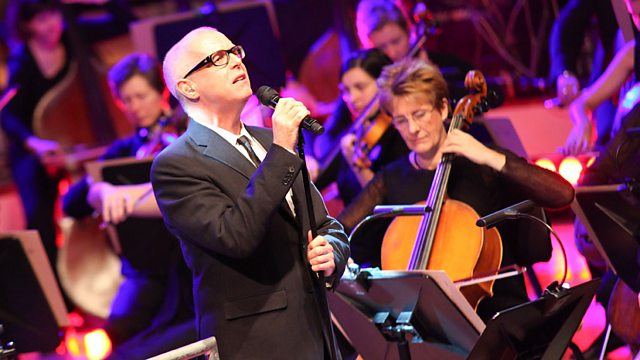 Pet Shop Boy Neil Tennant
Philip Dodd is joined by singer Neil Tennant of Pet Shop Boys. He discusses the influence of his native North East, his move to London and working with musical partner Chris Lowe.
Singer and song writer Neil Tennant in conversation with Philip Dodd. Tennant grew up in the fishing port of North Shields and went to a Catholic school in Newcastle. He discusses the influence of the North East on his career which began in publishing and magazines, the road to London which proved irresistable, and about life with musical partner Chris Lowe in Pet Shop Boys. The biggest selling British pop duo of all time with more than fifty million albums sold worldwide, last year Pet Shop Boys performed at the closing ceremony of the London Olympics and they have just returned from a tour which has taken them to 29 countries. Tennant has a very English rebel streak that is influenced by Oscar Wilde , Noel Coward and Joe Orton but also nods to John Betjamen Philip Larkin and the Beatles for what he calls the despair and the drama of ordinary life.
That's the life, times and music of Neil Tennant with Philip Dodd.
Producer: Neil Trevithick.
Last on