Main content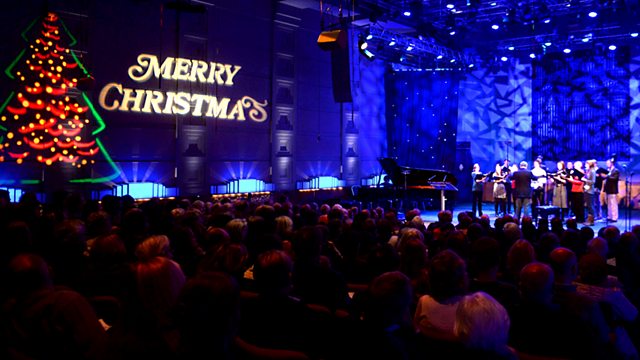 Man Overboard, Brabant Ensemble, Tom Poster
Suzy Klein and Sean Rafferty with music from jazz band Man Overboard, choral music from the Brabant Ensemble and pianist Tom Poster. Plus Will Gompertz's Christmas Card: Eric Gill.
In Tune celebrates Christmas live from the BBC Radio Theatre. Joining Suzy Klein and Sean Rafferty are young pianist Tom Poster, jazz swing band Man Overboard led by violinist Thomas Gould, early music group The Brabant Ensemble and Stephen Rice performing sacred music of Divine Incarnation, plus Jeremy Paxman looks forward to his new 1914 series with a set of seasonal readings.
BBC Arts Editor Will Gompertz concludes his series of special In Tune Christmas Cards which have been looking throughout the week at 5 iconic pieces of Christmas art. Today he celebrates sculptor Eric Gill's movingly simple 'Madonna and Child'.
Eric Gill - Christmas Card: Madonna & Child (1922)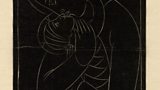 (c) Tate