Main content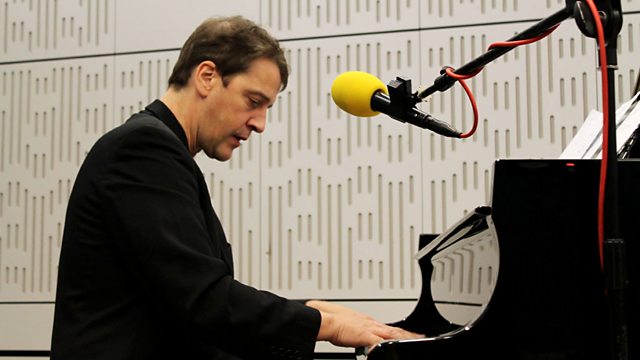 Christian Zacharias, Matthew Bourne, Harry the Piano
Sean Rafferty talks to pianist Christian Zacharias and choreographer Matthew Bourne. Plus Harry the Piano with festive requests and Will Gompertz's In Tune Christmas Card: Banksy.
Sean Rafferty is live with guests from the world of music.
Acclaimed pianist/conductor Christian Zacharias is in Edinburgh to talk to Sean ahead of concerts with the Scottish Chamber Orchestra.
Choreographer Matthew Bourne has brought his celebrated Swan Lake to Sadler's Wells for the festive season - he talks to Sean about reinventing a classic.
Plus the astoundingly talented Harry the Piano is in the studio taking your festive requests with a twist! Tweet us @BBCInTune to suggest a Christmas tune "in the style" of any composer you choose!
Meanwhile Will Gompertz is busy writing his In Tune Christmas Cards. All week on the programme the BBC Arts Editor has been exploring 5 iconic seasonal works by artists as diverse as Van Gogh and Banksy. Today it's the turn of Banksy and the provocative images he spray-painted on the division wall between Israel and the Palestinian Territories near Bethlehem.
Main headlines are at 5pm and 6pm.
In.Tune@bbc.co.uk
@BBCInTune.
Banksy Graffiti Art On West Bank Barrier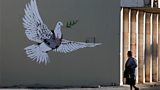 (c) Getty Images