Main content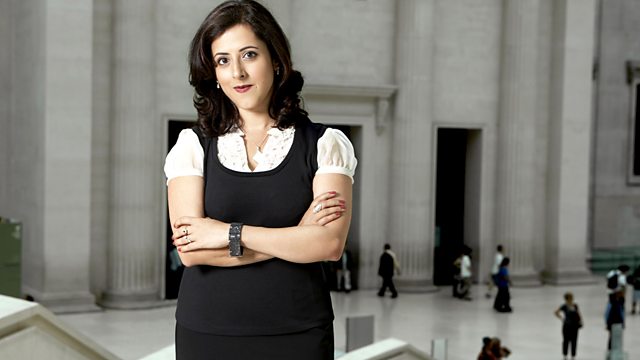 MP salaries, sex segregation, SATs
A chance for Radio 4 listeners to have their say on MPs' salaries, segregation of the sexes and whether tests for 7 and 14-year-olds should be reintroduced. With Anita Anand.
Your thoughts on the proposals to increase MPs' salaries to 74 thousand pounds; whether the segregation of the sexes is ever justifiable in an educational setting; and testing in schools.
Anita Anand hears your reaction to the subjects discussed in Any Questions? by Sajid Javid, Financial Secretary to the Treasury, Chuka Umunna, Shadow Business Secretary, Shami Chakrabarti, Director of Liberty, Amjad Bashir, small business spokesman for UKIP.
You can have your say on any of the subjects discussed on Any Answers? just after the news at 2pm on Saturday. Call 03700 100 444 from 1230, e-mail anyanswers@bbc.co.uk, tweet using #BBCAQ, or text 84844.