Main content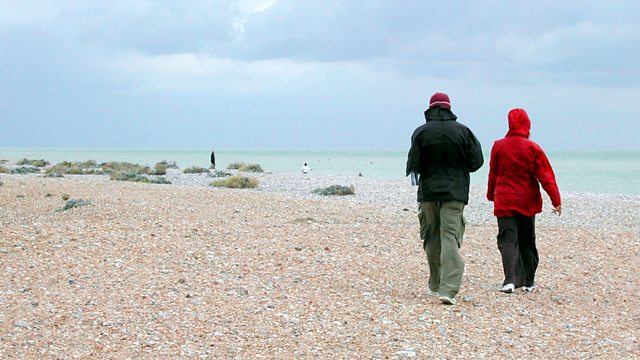 Pension industry accused; Steve Webb MP; Lloys mis-selling fine
The pension industry is accused of 'burgling' pensioners over annuities. Plus pensions top-ups, and Lloyds' mis-selling fine.
Every year 400,000 newly retired people buy an annuity - a pension for life. But there was coruscating criticism this week of the way annuities are sold. 'Excessive' profits, 'hidden' commission, 'weak' regulation - just three of the phrases used by the Financial Services Consumer Panel which advises the Financial Conduct Authority. After years of reviews and endless guidance why is the annuities market still broken? And are pensioners really being burgled?
Everyone who has already reached state pension age by 5 April 2016 will be able to buy extra pension from October 2015. Details of the scheme were published yesterday but failed to answer the key question - how much will it cost? The maximum boost is expected to be £25 a week. And we know the deal will be cost neutral. So even an extra £1 a week index-linked for life is likely to cost at least many hundreds of pounds to buy. The Pensions Minister explains why he's doing it and why he isn't revealing the price.
Lloyds Bank was fined a record £28 million this week for paying staff huge bonuses to sell insurance and investments to customers with little regard for their suitability. It earned £212 million in commission from the potentially unsuitable sales of more than a million products to nearly 700,000 customers. But the bank expects to pay compensation to less than 12,000 of them. It will choose who gets it. And its customer complaint lines are still high-cost 0845 numbers.
Last on
Broadcasts