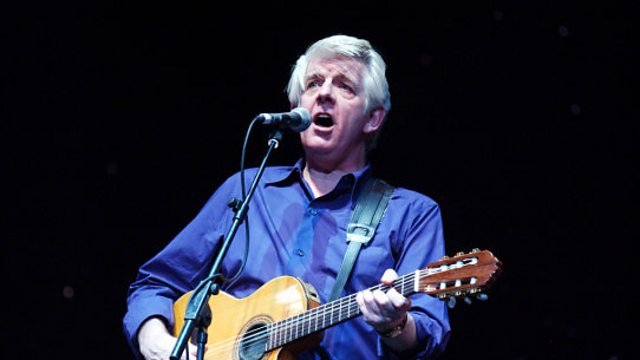 18/12/2013
Pivotal figure in UK Punk Rock and New Wave, Nick Lowe joins the show.
It's been 20 years since Jurassic Park was released and Edinburgh University's Dr Steve Brusatte says dinosaur knowledge and movie-making technology have both evolved a lot in that time. He talks about his role as scientific consultant on the 3D epic movie, Walking with Dinosaurs.
Vivienne Westwood is on the look-out for some fresh young interns to work in her fashion empire - for free. Fashion writer, Lynne McCrossan and 2013 Scottish Young Designer of the Year, Jennifer Morris tell us what it really takes to make it in the fashion world.
Since it's the time of year where the silver screen is positively aglow with delights, I'll be looking ahead to The Whale, with writer Terry Cafolla and actor David Gyasi. Also Juliette Towfidi, screenwriter of the TV adaptation of PD James' Pride & Prejudice 'whodunit' mystery sequel, Death Comes to Pemberley.
And you can't move for celeb autobiographies in the bookshops at the moment, so we've comedian Susan Morrison and Blackwell's Ellie Wixon telling us what's worth reading.
Last on