Main content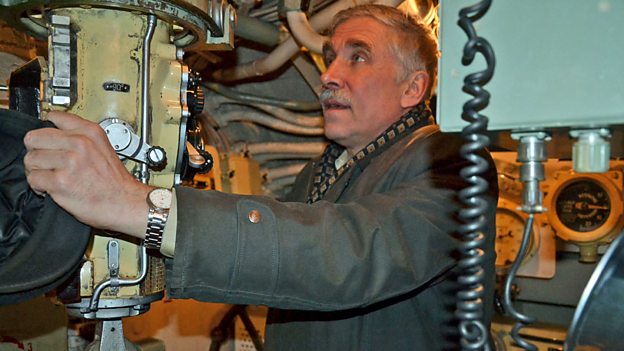 The Silent War
The story of the underwater war between US, UK and Soviet submarines in the second half of the 20th century.
Supporting Content
Life on a British Cold War submarine

At the height of the Cold War, HMS Ocelot secretly served on the front line. In the clandestine battle against the Soviet navy, she would stay submerged for weeks at a time, silently watching and listening to the enemy. Five members of her crew during the 1960s recall their extraordinary life below the waves.

Read the article on

BBC News

BBC History - Cold War

Read about the superpower stand-off that brought the world to the brink of destruction.