Main content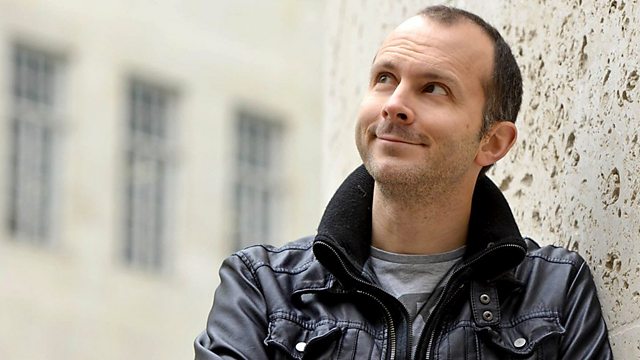 Tim Harford: The Power of Maps
Tim Harford presents a series of talks inspired by ideas in anthropology, culture and the social sciences. This time, Tim and his guests tell intriguing stories inspired by maps.
Tim Harford returns with a new series of Pop Up Ideas. This time Tim and his guests tell intriguing stories inspired by maps.
In the first talk, Tim argues that maps - for all their beauty - can be dangerous. In the hands of powerful people, the map begins to shape the world in its image.
He tells the story of th Johann Gottlieb Beckmann, who mapped German forests. He developed the idea of the "normalbaum", a kind of platonic ideal of what a tree should be, which could be planted in neat rows to make mapping and harvesting them easier.
It appeared to be a brilliant idea and produced unprecedented growth in the forestry business. But the forests came to resemble the map - with all its uniformity - and eventually the resulting lack of diversity led to the destruction of the forests themselves.
Tim then looks at the taxpayer-funded Home Owners Loan Corporation (HOLC) which operated in Depression-era America and refused "to grant credit to people, not because of their credit history, not because of their ability to repay, not even because of their need. But just because of where they lived on the map."
Producer: Adele Armstrong.
Last on
More episodes
Previous
You are at the first episode
Broadcast

Podcast
Tim Harford presents talks inspired by ideas in anthropology, culture and social sciences