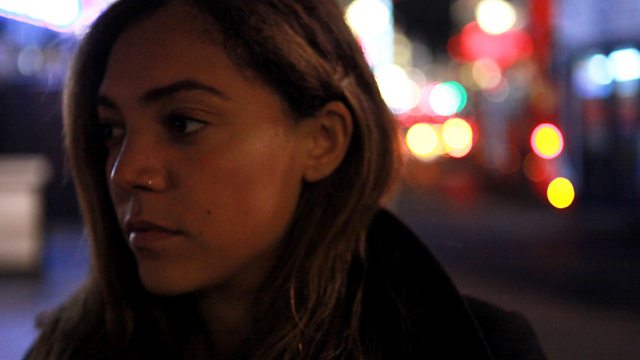 Young, British and Broke: The Truth about Payday Loans
With a million people set to use payday loans to pay for Christmas this year, Miquita Oliver goes undercover to find out the truth about Britain's most controversial type of borrowing and meets people whose loans have spiralled out of control, sometimes with devastating results. But for every person she talks to who is desperate for cash to survive, there are others just after money for new clothes and parties. So how much do people really understand about how these loans work, and what they are getting into?
Miquita, who has had her own financial troubles, opens up her own payday loans shop rigged with secret cameras and hears startling stories of how these loans both exploit and are exploited by the people rushing to take them out. With the industry under scrutiny like never before, she tests whether lenders have cleaned up their act or whether some are still lending irresponsibly, creating big problems for the very people they are supposed to help.
Credits
| Role | Contributor |
| --- | --- |
| Presenter | Miquita Oliver |
| Producer | Steph Atkinson |
| Director | Steph Atkinson |
| Executive Producer | Rob Unsworth |
BBC Consumer: Payday Loans