Main content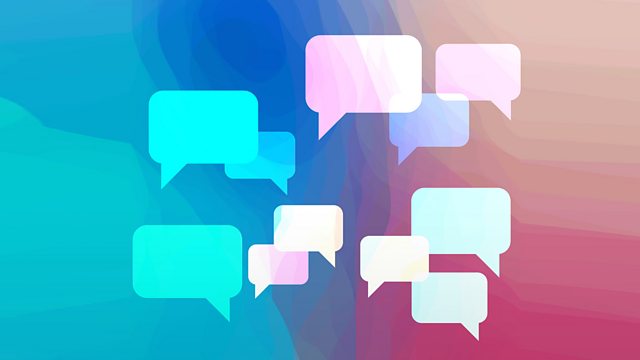 13/12/2013
Did the BBC overdo the coverage of Nelson Mandela's death? And should music be kept off Radio 4? Plus a visit to Ambridge.
The news of Nelson Mandela's death reverberated around the world on Thursday evening. But by Friday morning it dominated not only the news but also the normal schedule across BBC Radio 4. Many listeners were frustrated by the coverage which they say was just too much, and at the expense of important national news about the worst storms for a generation and the Autumn Statement. And the coverage continues. We speak to the Head of the BBC Newsroom, Mary Hockaday, and ask whether Nelson Mandela's death really warranted all that airtime.
And is Radio 4 becoming a speech and music network? Listeners are divided about whether melody has a place as part of Radio 4's speech output with programmes like Mastertapes, Soul Music and dedicated music documentaries all occupying airtime in recent weeks. We speak to Radio 4's Commissioning Editor for the Arts, Tony Phillips, about whether there are now more music programmes on the network.
While popular music may not be every listener's cup of tea, there are certainly plenty of you who enjoy the dulcet tones of bells on Radio 4. Last week Denis Nowlan, Radio 4's Network Manager, asked for listeners' help to reveal when bells were first heard on a Sunday on the network. Since then, we've heard from many of you who remember them from your childhood.
We'll also be visiting Ambridge to speak to the woman who presides over sixty years of history - The Archers Archivist, Camilla Fisher. She's joined by long-term script writer Joanna Toye to pull out some hidden gems from the thousands of minute details she holds about characters' lives.
Producer: Will Yates
A Whistledown production for BBC Radio 4.
Last on
Broadcasts