Main content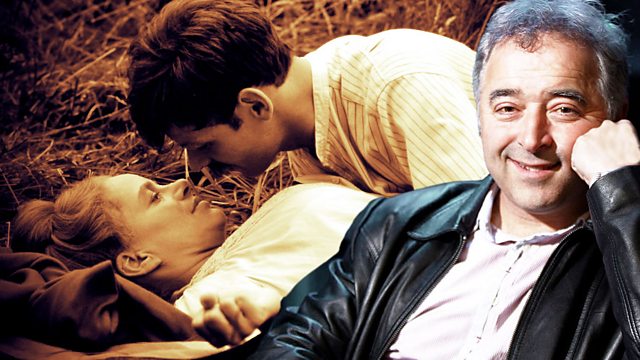 Sons and Lovers
A hundred years after its publication, Frank Cottrell Boyce explains why DH Lawrence's Sons and Lovers deserves to be celebrated as one of the greatest English novels.
With Sons and Lovers, D.H. Lawrence announced himself as a major player on the national and international literary scene.
The book - the first in a series of novels featuring the character Paul Morel - drew heavily on Lawrence's own life growing up in a Nottinghamshire mining village, and helped establish him as one of the most venerated novelists of the first half of the twentieth century.
Since then though, Lawrence's reputation has suffered a series of major assaults from those portraying him as aggressively misogynistic and a misanthropic.
A hundred years on from the book's publication, Frank Cottrell Boyce sets out to explain why he thinks Sons and Lovers deserves to be rescued from the bonfire that has engulfed Lawrence's reputation. It is, he argues, a landmark novel filled with extraordinary moments of tenderness that treats its characters as fully realised human beings with profound spiritual and intellectual yearnings.
Frank returns to St Helen's, the former mining town where he grew up, to make the case that Paul Morel and his family are characters who deserve to live on in our reading lives for another hundred years at least.
Producer: Geoff Bird
A Sparklab production for BBC Radio 4.