Main content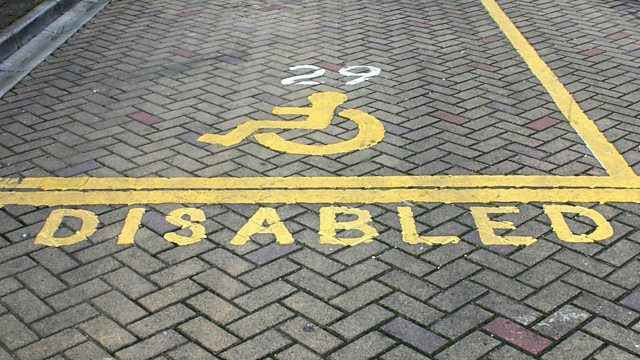 Workload
Once there were quotas for employing disabled people. Now there is equality legislation and protection from discrimination in the workplace. Employers are ultra-sensitive about this but what does it actually mean for people with disabilities and the people they work with? Peter Day finds out.
Last on

Contributors to this programme
Helen Cooke
Founder and Director, My Plus Consulting
Nicole Pavitt
student University of Westminster
Alia de Bellotte
student at Greenwich University
John Charles
Founder and Director, Catering2Order
Penny Barber
Catering2Order
James Bennet
Director, Ernst and Young
Sarah Petherbridge
Senior Tax Manager, Ernst and Young
John Levell
Executive Director, Ernst and Young
Amy McKeown
Health Advisory Team, Ernst and Young
Susan Scott-Parker
CEO and founder Business Disability Forum
Tom Blackburn
Insight Operations Manager at Essex Coalition of Disabled People (ECDP)
Participants on EDCP employment scheme:
Lea Davis, Barry Gilheany and Charlotte Robertson.
Broadcasts