Main content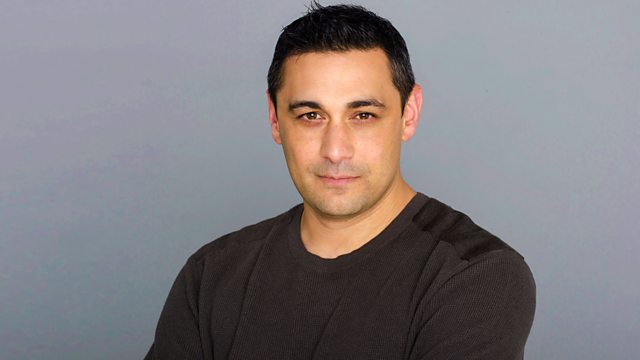 Horsemeat; NanoSims; Early bacteria; Crystallography
Food crime is big business and today's food safety report author, Professor Chris Elliott, says he wants scientists to take centre stage in the battle to keep food safe.
Food crime is now big business that criss crosses national boundaries, according to today's report into the safety and authenticity of our food. Public Analyst, Dr Duncan Campbell tells Dr Adam Rutherford that he and his colleagues are hampered by lack of funding and the lack of a national plan for a sustainable laboratory infrastructure. While report author, Professor Chris Elliott, the director of the Global Institute for Food Security at Queen's University, Belfast describes how he wants the UK's scientific infrastructure to be strengthened to avoid yet another serious food scandal.
Show Us Your Instrument: Cosmic Scientist Dr Natalie Starkey from the School of Planetary and Space Sciences at the Open University reveals the NanoSims instrument.
Thousands of miles apart the same species of microbes seem to crop up deep beneath the earth's surface in cracks of hard rock. Yet nobody seems to quite know how they spread so widely. Scientists now believe they may have survived completely isolated from the surface for what could be billions of years. Dr Matt Shrenk from Michigan State University explains that the biosphere as we know it is far more extensive than we previously thought.
Crystallography... as it sounds is the study of crystals, but it's not quite as simple as that. It underpins many scientific fields and yet it remains a relatively unknown subject area. Scores of Nobel prizes have been won, the first almost 100 years ago and we wouldn't understand the structure of DNA without it. The United Nations has declared 2014 as the International Year of Crystallography and emeritus Professor Mike Glazer from Oxford University says he hopes it will help bring the subject out of the shadows.
Producer: Fiona Hill.
Take part in the Touch Test
Podcast
Adam Rutherford goes inside science to explore the research that is transforming our world