Main content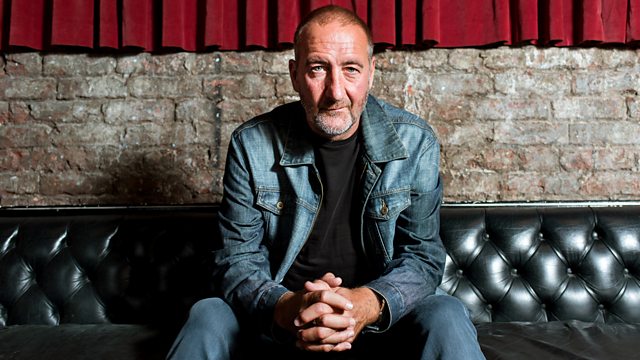 Yo La Tengo
Marc has a session from Yo La Tengo, who are down in London.
Yo La Tengo joining us tonight - formed in 1984 - and still bloomin fabulous. These statesiders current album is called Fade and was released earlier this year.
The band is in London so we won't have face to face contact with Ira Kaplan (guitars, piano, vocals), Georgia Hubley (drums, piano, vocals), and James McNew (bass, vocals) but we'll have aural communication - and that is our medium.