Main content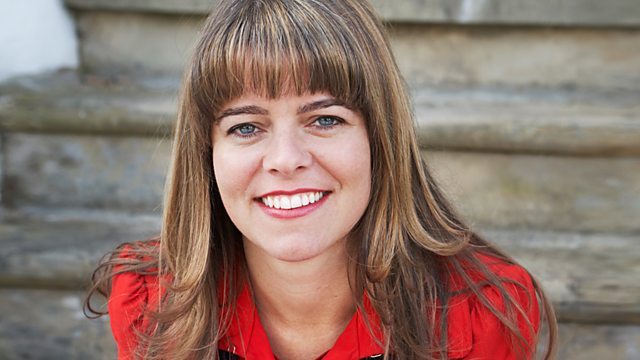 10/12/2013
Claudia reports on a new study to change teenagers' negative body images. She has a dance lesson with Strictly's Robin Windsor and gets tips to help her brain remember the steps.
Claudia goes behind the scenes of the Science Museum's new psychology exhibition, Mind Maps.
How do you change teenagers' negative body images? Psychological strategies can help young people defend themselves against unrealistic expectations and stop them "fat talking". Claudia Hammond reports on a new study by Dr Helen Sharpe of Kings College London
Last week All in the Mind launched its 25th anniversary Awards scheme. This week clinical psychologist and All in the Mind Award judge Guy Holmes explains what makes a good therapeutic group.
Learning complicated dance steps can be challenging, as the celebrities on BBC One's Strictly Come Dancing discover every week. New research by Professor Margaret Wilson has shown that one technique used by dancers known as marking can improve performance. Claudia cha cha challenges her two left feet with Strictly star Robin Windsor.
Delve deeper into issues around mental health and social care with The Open University
Chapters
Mind Maps 250 Years of Psychology

Claudia goes behind the scenes of the Science Museum's new psychology exhibition

Duration: 06:33

Body Image in Teenagers

New study by Helen Sharpe at KCL London teaches teenagers how to improve their body image

Duration: 07:32

All in the Mind Awards

Guy Holmes explains what makes a good therapeutic group

Duration: 05:42

Dance and Cognition

Claudia challenges her two left feet with Strictly Come Dancing star Robin Windsor

Duration: 07:15

Claudia cha cha cha challenges her two left feet with Strictly's Robin Windsor