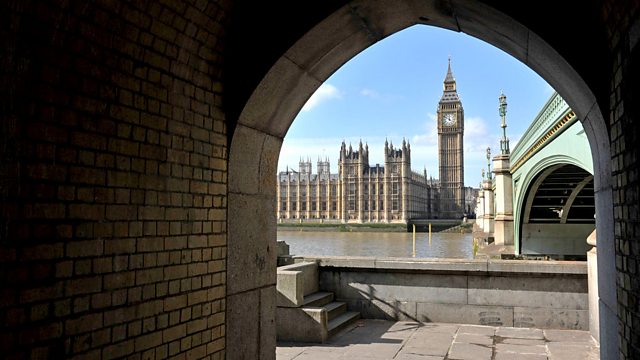 05/12/2013
Sean Curran reports from Westminster where Nick Clegg says there would be no economic recovery without the Liberal Democrats.
Labour accuse him of being "the very best deputy a Conservative prime minister could ever wish for".
The Government announces big changes to the way it subsidises renewable energy.
A Conservative, Zac Goldsmith, calls for voters to be given the powers to sack MPs.
And a Professor of Genetics defends his views on the importance of genes in how well pupils do at school.
While over in the House of Lords, peers criticise an attempt to deport a Nigerian man who had been on hunger strike.
Last on