Main content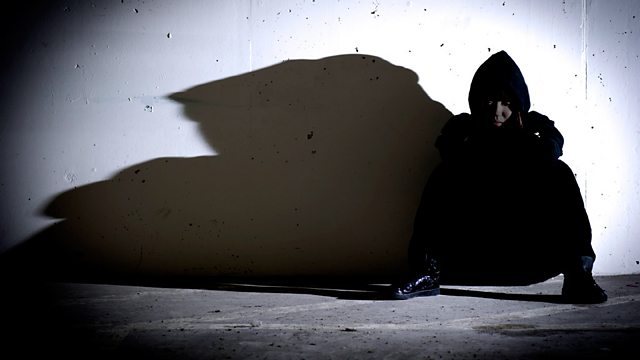 Fearless
Docudrama about an aspiring young journalist who, as part of an application for an investigative journalism programme, decided to spend a week sleeping rough in Newcastle.
On April 1st 2013, an aspiring young journalist went to live on the streets of Newcastle for one week. He never came home. His dead body was found, three days later, in a derelict, boarded-up hostel.
As part of a job application for a TV investigative journalism post, 26 year old Lee Halpin decided to tell the story of the recent rise in homelessness by sleeping rough and relying on the services open to the homeless for his survival. The job advert asked applicants for an example of a 'fearless approach to a story'.
'Fearless' is the story of a talented young man eager to escape the confines of Newcastle, impatient to discover what would define him, and egged on by the gauntlet of fearlessness. He set out on one of the coldest weeks of the year, informing only five people of his plans, forgoing a phone and other luxuries in his pursuit for authenticity.
Through intimate interviews with the people who knew him best and those that were filming him over the three days, as well as dramatisations, 'Fearless' pieces together what happened to Lee and why it was so important to him to pursue the story at all costs.
Producer: Gemma Newby
A Goldhawk production for BBC Radio 4.
Credits
| Role | Contributor |
| --- | --- |
| Lee Halpin | Billy Jeffries |
| Chris | Neil Grainger |
| Hayley | Meghan Doyle |
| Danny | Chris Connel |
| Pete (Homeless man 1) | Donald McBride |
| Lenny (Homeless man 2) | Alan Renwick |
| Margo | Jackie Phillips |
| Cyrenian worker | Jackie Phillips |
| Producer | Gemma Newby |