Main content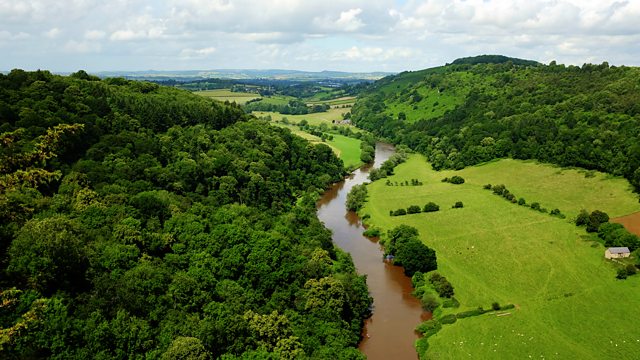 08/12/2013
Could bracken, reeds, gorse and roadside cuttings be used in the creation of renewable energy, as a by-product of land management?
Pembrokeshire Early Potatoes and the Denbigh Plum
The famous Pembrokeshire Early Potato has joined the ranks of Champagne, Parma Ham and here in Wales - Welsh lamb and Welsh beef - by being awarded protected food name status by the European Commission. We meet the farmers who grow, pick and pack them.
And while they celebrate their success there are other products in Wales trying to achieve PGI Status. One of those at the very early stages of the process is the Denbigh plum - the only plum native to Wales - has made a bid to be included on the list.
It's the end of an era for the Abergavenny mart in the next few weeks but the new Monmouthshire Livestock Market has been officially opened and is now busy preparing for the first livestock sale. There's been a mixed reaction from farmers and businesses to the new 27 acre site near Raglan -- with some unhappy a site in Abergavenny is closing as a result but it's argued, the new purpose built facility is important for the future of farming in the area.
Could bracken, reeds, gorse and roadside cuttings be used as biomass to create renewable energy as a bi-product of land management? A prototype and demonstrator system that has been created in Germany and available for all to see at Hafod y Llan, the National Trust farm just outside Beddgelert.
And Petfood - the vet who once treated sick animals and now keeps pets well with a healthy diet produced from home grown ingredients on a farm near Whitland
Podcast
Programme serving everyone living in the countryside, and tackling issues affecting them