Main content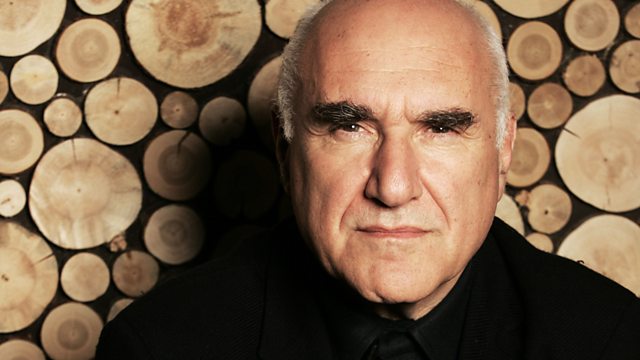 Prisoners of Conscience Revisited
Documentary film-maker Rex Bloomstein revisits the stories of prisoners of conscience he profiled for successive series of human rights appeals on BBC television 25 years ago.
Twenty five years ago, the film-maker Rex Bloomstein began producing human rights appeals for BBC television. 'Prisoners of Conscience' ran for five years and Bloomstein asked many high profile figures, including James Callaghan, Judi Dench and Tom Stoppard, to tell the stories of prisoners of conscience from all over the world.
More than sixty cases were featured - journalists, politicians, academics, writers, clerics as well as ordinary people - all imprisoned unjustly or for their beliefs.
Now Bloomstein revisits some of those stories and discovers what has happened since. When were the prisoners released? How did they recover? And what have they done since?
Malawian poet Jack Mapanje recalls being arrested by police officers who admitted even they didn't know why he was being detained. Mapanje spent three years in prison for a crime that has never been revealed to him.
Bloomstein also hears from South Korean academic Professor Suh Sung who was arrested for being a North Korean spy. The torture to confess endured by Sung, drove him to attempt suicide by setting himself on fire. There's also the Palestinian scientist Dr. Jad Ishaq whose life was changed forever after being held in an Israeli detention centre; and Maryam al-Khawaja, niece of the Bahraini pro-democracy activist Salah al-Khawaja, who is in prison again in Bahrain after the Arab Spring. Other interviewees include the Vietnamese democracy campaigner Dr Nguyen Dan Que, the Cuban poet Ernesto Diaz Rodriguez and human rights lawyer Philippe Sands.
Rex Bloomstein also investigates the current landscape for prisoners of conscience in a post 9/11, war-on-terror world and asks what has really changed.
Producers: Simon Jacobs and Rex Bloomstein
A Unique production for BBC Radio 4.