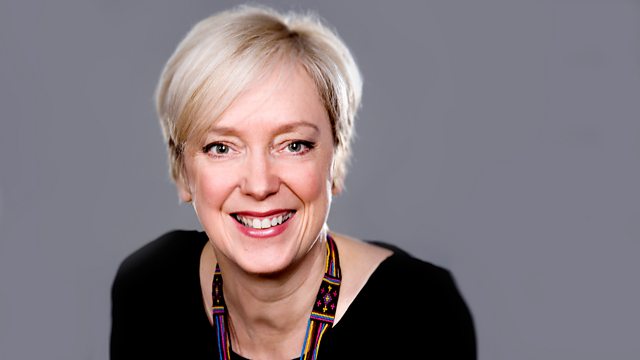 13/12/2013
What do you know about the sugar sheds of Greenock? Absent Voices is the creative journey being undertaken by eight very different artists as they seek to tell the story of the 143-year-old Sugar Sheds which are a landmark in Greenock. Janice will be talking to two people at the forefront of the project, Alec Galloway and Alistair Cook.
We couldn't let the fact that it's Friday 13th go unmarked, so we'll be taking a look at 'Dark Would', an exhibition at Summerhall in which notions of living and dying are explored in a variety of forms, both somber and uplifting.
We can all think of examples of great speeches - 'I have a Dream' springs immediately to mind. But what actually goes into writing or delivering a great speech? And are we, in Scotland, experiencing a rise in the standard of oratory in the run up to the Referendum? One man who certainly thinks so is political commentator and author of Great Scottish Speeches Volume 2 David Torrance. He'll be joining Janice for a chat.
We're going all out CHRISTMAAAASSSS in the second hour of the programme, kicking off with a look at how the writers of popular Christmas songs could be living off the royalties for years! Broadcaster Bruce Findlay and journalist Fiona Shepherd will be joining Janice.
Bauble Trouble at the Citz in Glasgow is a family Christmas show designed to get the kids laughing their socks off - it's getting 5 star reviews and packed audiences. We talk to two of the stars and the director.
And if that's a bit too Christmassy for you, the Arches' alternative nativity "A Gay in a Manger" will be taking a more subversive look at the season. Laurie Brown and Rosana Cade from the show will be joining us.
Last on