Main content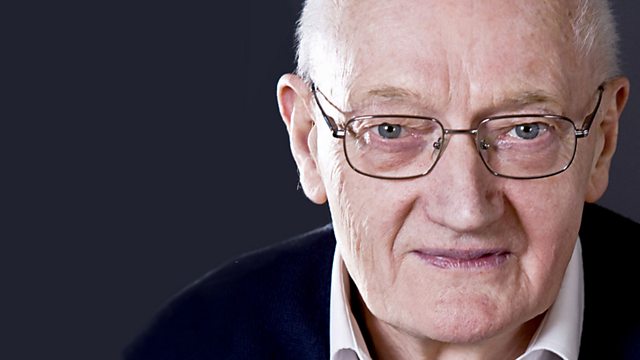 Sunday Morning with....
Author Marilynne Robinson joins Richard, plus Brian Filling, honorary consul for South Africa in Scotland, talks about the legacy of Nelson Mandela.
Marilynne Robinson, the world-famous author of Housekeeping, Gilead, and Home, is Richard Holloway's first hour guest. The Pulitzer Prize winner deals with religion, literature, philosophy and the environment in her work, and counts President Obama among her many fans.
The death of Nelson Mandela has brought people across the world together to voice their love and respect for a remarkable man. Richard is joined by Brian Filling, Honorary Consul for South Africa in Scotland, to talk about his legacy, and Brian's recollections of meeting Nelson Mandela in Glasgow.
An international archaeological team may have uncovered evidence of the oldest Buddhist shrine yet discovered, dating to around 550 B.C. They've unearthed a timber structure buried within the Maya Devi Temple in Lumbini, Nepal, long identified as the birthplace of Siddharta Gautama, who became the Buddha. Ian Simpson, Professor of Geography and Environmental Sciences at the University of Stirling (who was the geo-archaeologist on the dig), and Will Tulādhar-Douglas, Lecturer in Religious Studies at the University of Aberdeen, join Richard to talk about the significance of the find.
Pilgrimage is a tradition common to most of the world's religions, with millions of people of faith making life changing journeys to places of great religious significance every year. A new 3 part series on BBC 2, Pilgrimage with Simon Reeve, explores these journeys following in the footsteps of our ancestors. Will Tuladhar Douglas, a regular pilgrim in Nepal, and Philip Newell, a minister who has spent time in Iona and the deserts of New Mexico, review the 1st episode and talk about the relevance of pilgrimage today.
Robert Bartlett, Professor of Medieval History at St Andrews University, gives Richard an insight into the story of the cult of saints. His new book, "Why Can The Dead Do Such Great Things" explores Christianity's veneration of the saints from its origins in the second century days of the Christian martyrs through to to the present day.