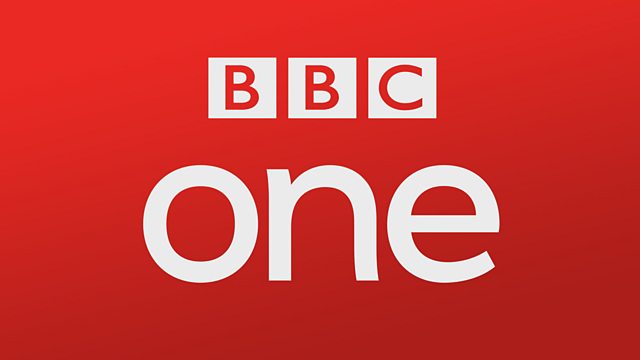 Consumer series in which barrister Gary Bell QC guides claimants through the small claims court. Featuring cases against a mobility scooter company and a camper van supplier.
Zahida Altaf lives in Huddersfield and has cerebral palsy. She bought a mobility scooter from a local dealer, and when it broke down he took it away for repair. Many months later, she has not got her scooter or her money back. With her mobility restricted, she either wants her scooter back and working or her money back so she can buy a new one.
In Wales, Joanna Chapelle loves to ride motorbikes. She ordered a camper van so she could go away with her husband and kids. The van arrived months late and was nowhere near the dream van she ordered. She wants her money back.
More episodes
Next
You are at the last episode