Main content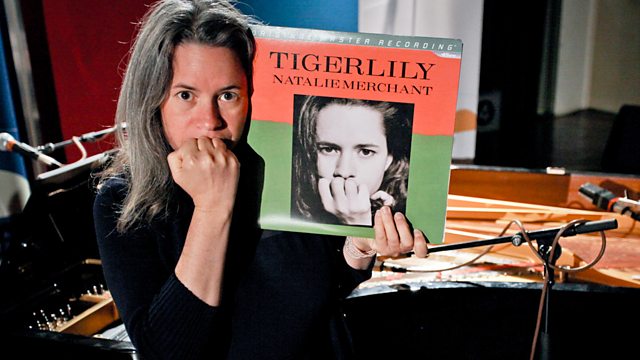 Natalie Merchant (the B-Side)
John Wilson talks to Natalie Merchant about her 1995 solo album Tigerlily. Now it is the turn of the audience to ask the questions. Natalie also performs tracks from the album.
John Wilson continues with his new series in which he talks to leading performers and songwriters about the album that made them or changed them. Recorded in front of a live audience at the BBC's iconic Maida Vale Studios. Each edition includes two episodes, with John initially quizzing the artist about the album in question, and then, in the B-side, the audience puts the questions. Both editions feature exclusive live performances.
Programme 2 (B-side). Having discussed the making of "Tigerlily", her debut solo album made after leaving 10,000 Maniacs (in the A-side of the programme, and available online), Natalie Merchant responds to questions from the audience and performs live versions of some to the tracks from the album.
Complete versions of the songs performed in this programme (and others) can be heard on the 'Mastertapes' pages on the Radio 4 website, where the programmes can also be downloaded and other musical goodies accessed.
Producer: Paul Kobrak.
Suzanne Vega talks to John Wilson and a live audience about her album Solitude Standing.
Clips