Main content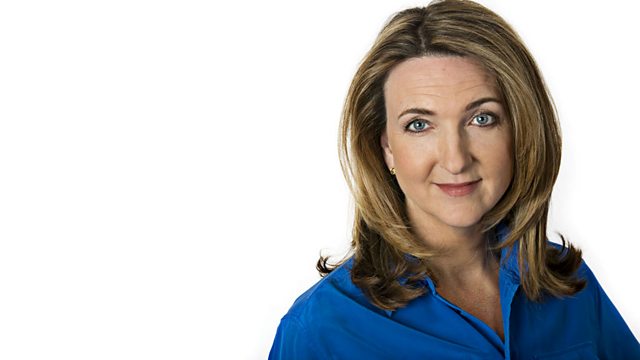 04/12/2013
The lawyer for the Italian woman forced to have a Caesarean and see her child taken into care, says the actions of the courts were 'absolutely unreasonable'.
The first in-depth interview with the lawyer of an Italian woman who was given a forced Caesarean section - and her baby removed from her care. Stefano Oliva - who has 20 years experience - says the way she's been treated by the British courts as "absolutely unreasonable" and told us his client begged for a chance to prove herself as a fit mother.
MPs will today vote on whether to drastically reduce stakes and prizes on fixed-odds betting terminals - the electronic, touch screen devices on which you can play things like Roulette and Poker that are found in high street betting shops. Calls are growing for greater restrictions after figures showed gamblers bet £46 billion on them last year.
The Chief Secretary to the Treasury Danny Alexander announces the Govenment's spending plan for transport, energy, communications and water over the next two decades. The National Infrastructure plan is worth 375 billion pounds. So how does spending on this scale boost the economy for the rest of us?