Main content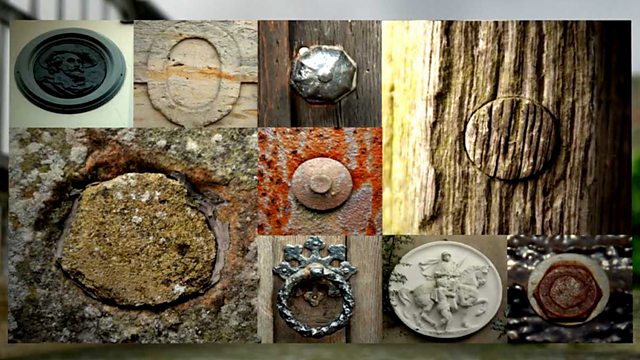 John Sergeant visits some of the region's most at-risk buildings, including Bawdsey Radar Station and Stevens Mill in Burwell, Cambridgeshire, to see how they can be saved.
Our buildings tell the story of the places where we live, and how they were shaped by the people who came before us. How they worked, played and what they fought for and what they believed in. But as time passes and fashions change, many of the buildings we once loved and valued are forgotten and left to fall into rack and ruin. Unless someone comes along with a dream to save them. But in an age of tight budgets and stretched priorities, which buildings should we save, and which should be put out of their misery?
John Sergeant finds out what's being done to save some of our best-loved heritage at risk. Windmills, wartime defences, seaside landmarks and churches are all part of what makes the east special. But it's a challenge to find a future for old buildings which may have outlived their original purpose. John Sergeant goes in search of the people who are passionate about our built heritage and finds out how they are saving it.
Bawdsey Radar Station in Suffolk just missed out on winning the BBC Restoration programme, in which the audience selected which buildings to support, 10 years ago. We return there to find out if the local community has finally managed to secure its future. John travels to Great Yarmouth in Norfolk to uncover the remarkable story of the Winter Gardens and the ingenious solutions to save it. He also visits Stevens Mill in Burwell Cambridgeshire, where traditional skills and enthusiasm have helped secure a future for an iconic landmark and Clophill in Bedfordshire to see how eco-tourism has given a new life to a ruined church.
Bawdsey radar station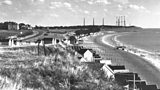 The world's first operational radar station, based on the Suffolk coast, needs investment if it can remain open to the public, campaigners say.
The Bawdsey Radar Trust is making a lottery fund bid to get the £1.6m it said it needed to turn a transmitter block into a permanent visitor centre.
Read the full story on the BBC News website.
Credits
| Role | Contributor |
| --- | --- |
| Presenter | John Sergeant |
| Director | Patrick McGrady |
| Writer | Patrick McGrady |