Main content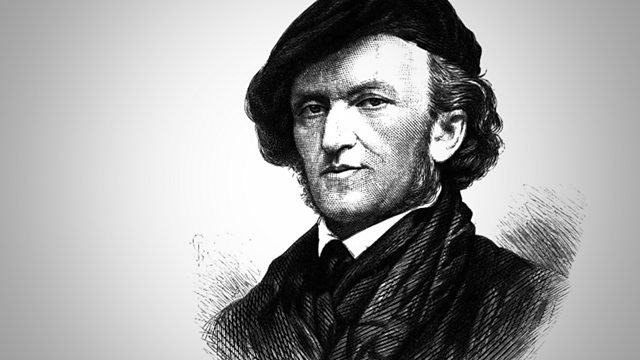 Soprano Christine Brewer and pianist Roger Vignoles perform songs by Wagner, Strauss, Quilter and Britten at the 2013 St Magnus Festival in Orkney.
Soprano Christine Brewer is joined by Roger Vignoles on piano for a lunchtime recital from last year's St Magnus Festival in Orkney. They perform Wagner's glowing Wesendonck-Leider, alongside songs and folk ballads of romance, longing and love by Strauss, Dougherty, Quilter and Britten.
Wagner: Wesendonck-Lieder (Der Engel; Stehe still!; Im Treibhaus; Schmerzen; Träume)
Richard Strauss: Breit' über mein Haupt
Richard Strauss: Die Georgine
Richard Strauss: Allerseelen
Celius Dougherty: Shenandoah
Celius Dougherty: Waly, waly
John Jacob Niles: Black is the Colour of my True Love's Hair
John Jacob Niles: Go 'way from my Window
Liza Lehmann: There are fairies at the bottom of our garden
Herbert Hughes: She Moved through the Fair
Roger Quilter: Ye Banks and Braes
Benjamin Britten: The Last Rose of Summer
Celius Dougherty: Review
Christine Brewer, soprano
Roger Vignoles, piano.