Main content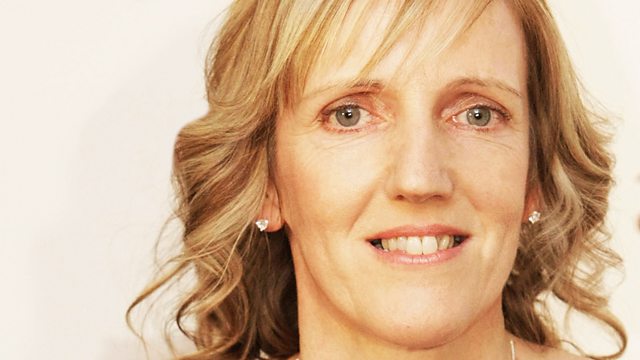 The Whitsun Weddings
Fifty years ago the publication of Philip Larkin's Whitsun Weddings collection made him famous. Now poet Jean Sprackland focuses on the title poem. What does it say about marriage?
Whitsun Weddings was the title poem of the collection - published 50 years ago - that made Larkin famous. Poet Jean Sprackland, who teaches Larkin and whose father, a librarian, met him professionally, retraces the train journey at the heart of the poem.
She considers Larkin's views about marriage, about class and about the 'state of Britain', against the background of the poet's own seemingly quiet life in the provincial town of Hull.
For many, Whitsun Weddings is Philip Larkin's most characteristic poem, expressing his detachment from the crowd and from love and marriage of the ordinary sort.
With James Booth, Andrew Motion, John Osborne and Larkin's surviving mistress, the 'third woman' Betty Mackereth.
Producer: Susan Marling
A Just Radio production for BBC Radio 4.