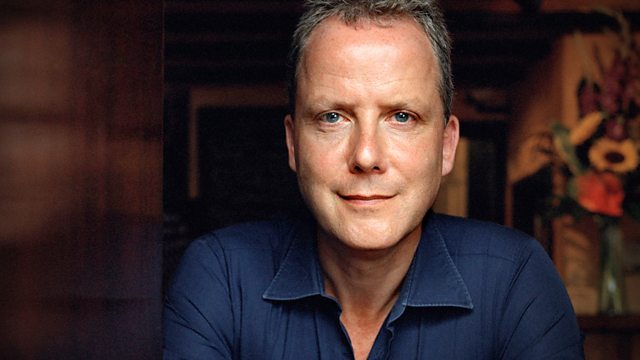 Nuclear power, cutting the green levy, immigration
Would you want a nuclear reactor in your neighbourhood? What's the best approach to future energy policy and keeping prices down? After an EU commissioner says Britain is in danger of being seen as the 'nasty country' what, if anything, should David Cameron do about it?
Julian Worricker hears your reaction to the subjects discussed in Any Questions? by Susan Kramer, minister of state for transport, Stella Creasy, shadow business minister, Norman Lamont, Conservative peer and former chancellor of the exchequer, and Jonathon Porritt, environmentalist and writer.
You can have your say on any of the subjects discussed on Any Answers? just after the news at 2pm on Saturday. Call 03700 100 444 from 1230, email anyanswers@bbc.co.uk, tweet using #BBCAQ, or text 84844.
Last on