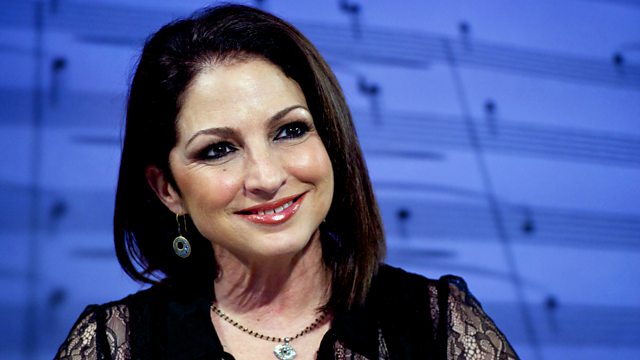 Johnnie Walker celebrates the decade of Nixon, Ford and Carter.
This week the Cuban-born singer Gloria Estefan picks her favourite songs in My 70s. Raised in Miami, she joined the city's titular Sound Machine in 1977 and would go on to have huge success as the decade came to a close. She has become one of the top one hundred selling music artists in the world and won seven Grammy Awards, as well as presenting her own Radio 2 series on Latin music.
Also on the show, a snapshot of the seventies will be captured courtesy of the BBC archive, and Johnnie will add another classic seven-inch single to his Jukebox.
Last on
Johnnie's Jukebox: Ringo Starr - You're Sixteen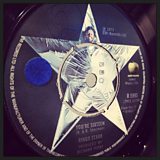 Johnnie Walker curates his own personal jukebox, filled with classic seventies seven inches.
This week he's adding "You're Sixteen" by Ringo Starr, released in 1973.