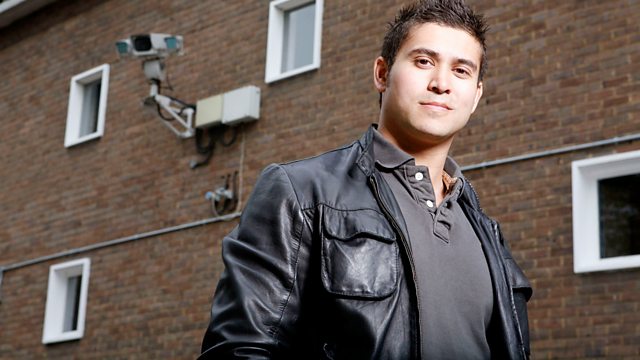 There are more than eight million dogs in the UK and, unsurprisingly, 'man's best friend' can sometimes be the police's worst nightmare.
In Bridlington, Yorkshire, a large pit bull type of dog is suspected of being a banned fighting dog and its owner is accused of using it to threaten door staff outside a nightclub. This episode of Neighbourhood Blues also shows how the local neighbourhood team, helped by the dog enforcement officer, have to mount a major operation, arming themselves with Taser stun guns and donning all kinds of protective gear, in order to safely seize the potentially dangerous animal.
Elsewhere in the Humberside Police area, the neighbourhood team pay an unannounced visit on a house in Cleethorpes, in Lincolnshire. Armed with a warrant, they go in search of some stolen bikes. Instead of the bikes, they make an unexpected find: some cannabis plants, upstairs in a child's bedroom, of all places.
Last on