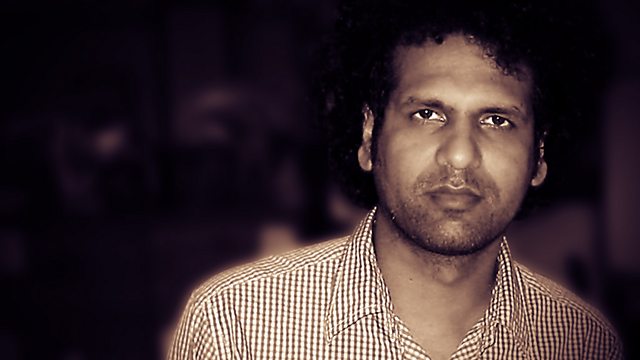 Leaving the Faith
Sarfraz Manzoor talks to people who have decided to leave Islam and become ex-Muslims.
In a London pub a group are getting together to plan a stand up comedy night. All of them describe themselves as being an 'ex-Muslim'. But is there really anything funny about leaving the faith?
Sarfraz Manzoor meets the group and hears the stories, which on the face of it don't sound like comedy material. Some of the members say they have been threatened with violence and others have been disowned by their families, losing all contact with them. Some haven't actually told their families and live a difficult double life, going to the mosque one day whilst quietly attending the ex-Muslims club the next.
Just how dangerous is it to say you have left the faith? And what drives these young people away from Islam in the first place? Sarfraz Manzoor looks at some sensitive issues around being a Muslim - or not - in 21st century Britain.