Main content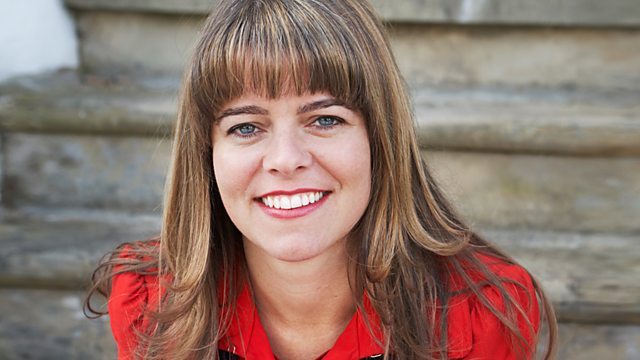 26/11/2013
All in the Mind's 25th Anniversary. Claudia Hammond looks at changes to our understanding of the brain, and asks if the 1988 prophesies for neuroscience have come true.
In this special anniversary programme Claudia Hammond looks at developments in neuroscience and how our understanding of the brain has changed.
In 1988 scientists predicted that new techniques of scanning the brain would lead to exciting innovative treatments for diseases such as Alzheimer's and Parkinson's disease. Researchers were enthusiastic about the possibilities of seeing what went on in the brain. Many had high hopes that this would help us understand how and why mental health problems develop. But how much progress has been made?
Professor Irene Tracey, Director of the Oxford Centre for functional magnetic resonance imaging of the brain, and Professor Sophie Scott, from the Institute of Cognitive Neuroscience at University College London, discuss with Claudia the major advances in this fast growing field. They also take a sceptical look and ask whether with highly ambitious big brain studies the science is still promising more than it delivers.
Delve deeper into issues around mental health and social care with The Open University