Main content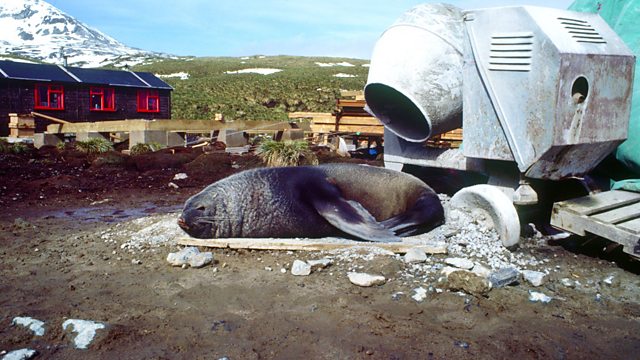 Wildlife Conflict
Conflict between people and wildlife is increasing in many areas. As human population grows solutions will have to be found.
As human population grows there is increasing conflict between people and nature. Competition for space and resources is intense in many areas and increasingly some species are regarded as pests when they raid crops, damage forestry or compete with us for game. Identified as one of the greatest challenges for conservation in the 21st Century, solutions are actively being sought. Whether it is living with big cats, birds of prey or reptiles, solutions will require conservationists to sit down with those who want to eradicate unwanted wildlife and be willing to accept compromise. Monty Don explores where the hotspots are, what is happening to broker solutions and what the future looks like in an increasingly crowded world.
Last on

Steve Redpath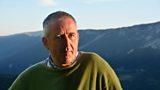 Steve Redpath is a professor in Conservation Science at the University of Aberdeen. He was awarded a degree in Ecology from the University of Leeds in 1985 and since then has worked on a variety of conservation projects, especially in the uplands of the UK.  A particular focus throughout his career has been on birds of prey and the conflicts between conservation and hunting interests over their impact on gamebirds. Such conflicts between livelihoods and conservation occur widely across the world and are costly and damaging to people and to conservation interests. His research now focuses on understanding the drivers of these conflicts and the effectiveness of alternative strategies for their resolution.
Tessa McGregor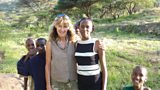 Tessa McGregor is a wildlife biologist and environmental journalist with extensive experience of working on carnivore/prey species conservation and monitoring human-wildlife conflict in Europe, Africa, Asia and the Arabian Peninsula.
She is a recognised expert on big cat conservation having spent years in the field actively involved in research, consultancy and advocacy. She has a passionate commitment to resolving human-wildlife conflict issues.  Field work and science are mixed with media; broadcasting and print journalism.  Projects include tiger conservation in the Indian subcontinent; snow leopard/mountain ungulate conservation in the Altai Republic and Nepal; Arabian leopard conservation in Oman; Cetacean ecotourism and surveys in the Gulf of Mexico, Oman and Tonga.  Tessa is also a guest lecturer at Edinburgh University on the topic of reintroduction of predatory mammals and is on the Board of the Royal Scottish Zoological Society.
The picture shows Tessa in the Samburu district, Northern Kenya with a graduate working at the Drylands Research Institute.  The children are from Wamba village.
Nils Peterson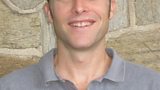 Nils Peterson is an Associate Professor of Fisheries, Wildlife, and Conservation Biology at North Carolina State University.  His research focuses on unravelling the drivers of environmental behavior, using environmental education, conservation development, environmental conflict, and environmental policy making as natural experiments to test hypotheses.  Much of this research is summarized in his recent book The Housing Bomb.  Nils received his B.S. and M.S. degrees from Texas A&M University, and his Ph.D. from Michigan State University. 
Broadcasts