Main content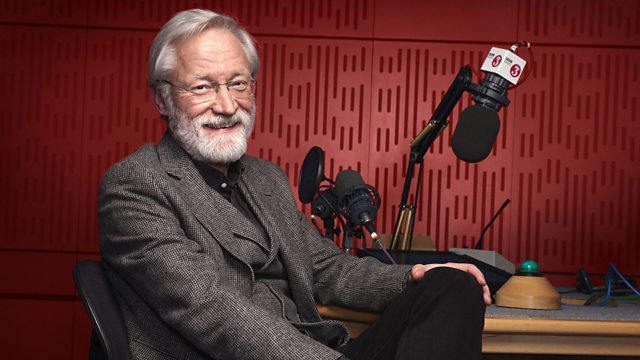 Goodbyes to a Bygone World
Donald Macleod focuses on Saint-Saens's works composed to rouse the spirits of the French people during the First World War, as well as a trio of valedictory pieces.
Saint-Saëns's war service "at the keyboard" ? and a trio of valedictory works for trombone, harp and bassoon.
Camille Saint-Saëns reached the pinnacle of his career in 1886, when both his famous "Carnival of the Animals" and his "Organ" Symphony were first performed. He was 51 ? and yet he'd live on for a further three-and-a-half decades, well into the age of Schoenberg, Stravinsky and Poulenc. His late works have often been unfairly neglected ? seen as 'out of time' in a thrusting new century. This week, Donald Macleod explores the charming and eccentric variety of pieces Saint-Saëns left behind from the last decades of his life.
As France experienced the trauma of the First World War, the elderly Saint-Saëns made sure to do his bit ? by composing a series of works to rouse the spirits of the French people. Spirited away from war-torn Paris, and in the company of the Belgian royal family! he set to work on a new work for harp and orchestra: a novel combination even for a composer in his ninth decade. His wanderlust never satiated, Saint-Saëns spent his final years on visits to the USA, where he was appalled by animals in captivity at the zoo in New York, and to Switzerland, where even at the age of 85 he insisted on swimming in the lakes.
More episodes
Next
You are at the last episode