Main content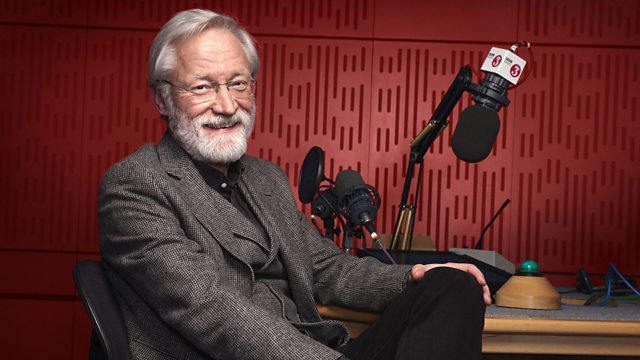 Donald Macleod focuses on two rare and exotic musical impressions from Saint-Saens's trips to North Africa, plus a virtuoso showpiece for the harp.
The composer's exotic musical impressions of North Africa. Plus, a virtuoso showpiece for the harp.
Camille Saint-Saëns reached the pinnacle of his career in 1886, when both his famous "Carnival of the Animals" and his "Organ" Symphony were first performed. He was 51 ? and yet he'd live on for a further three-and-a-half decades, well into the age of Schoenberg, Stravinsky and Poulenc. His late works have often been unfairly neglected ? seen as 'out of time' in a thrusting new century. This week, Donald Macleod explores the charming and eccentric variety of pieces Saint-Saëns left behind from the last decades of his life.
Saint-Saëns was an avid traveller, and particularly loved spending time under the warm sunshine, blue skies and exotic locales of North Africa. Today, Donald Macleod introduces two rare musical impressions of the composer's travels, plus a dazzling virtuoso showpiece for solo harp.