Main content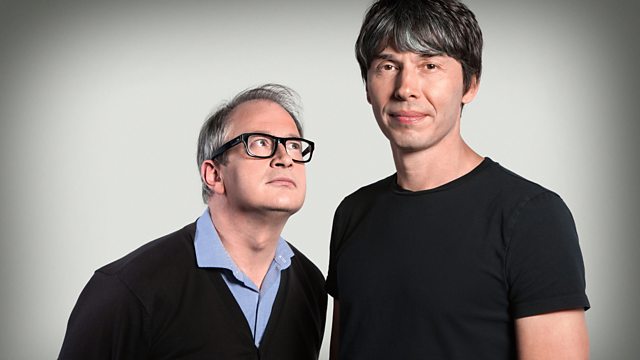 Through the Doors of Perception
The Infinite Monkey Cage takes a witty, irreverent and unashamedly rational look at the science of perception. With Brian Cox, Robin Ince and guests.
This week, Brian Cox and Robin Ince attempt to walk through the doors of perception. On the way, they'll encounter the nature of consciousness, the secret messages hidden in pop songs, the problem of objectivity (it's subjective) and how time appears to warp. This week's guests are psychologist and presenter of Radio 4's All in the Mind, Claudia Hammond, Neuroscientist Beau Lotto and the writer Alan Moore. Producer: Rami Tzabar.
Last on

The crucial role of our unconscious, and how scientists are now harnessing its powers.
Broadcasts