Main content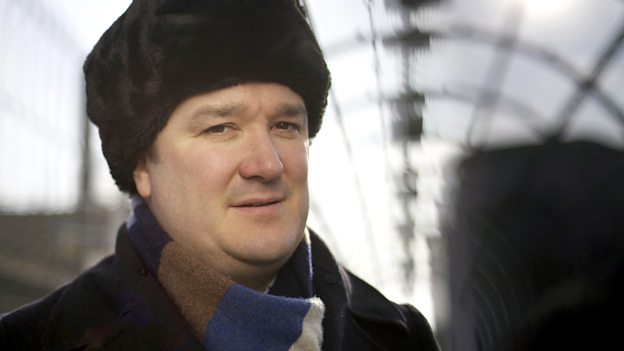 Original Series
Historian Dominic Sandbrook takes us back to the strange years of the Cold War.
Supporting Content
BBC History - Cold War

Read about the superpower stand-off that brought the world to the brink of destruction.


How anarchists exposed secret nuclear bunkers

BBC History explores why 1963 was a pivotal moment for the UK's anti-nuclear movement - as featured in the second episode of Strange Days,

The Looking Glass War

.