Main content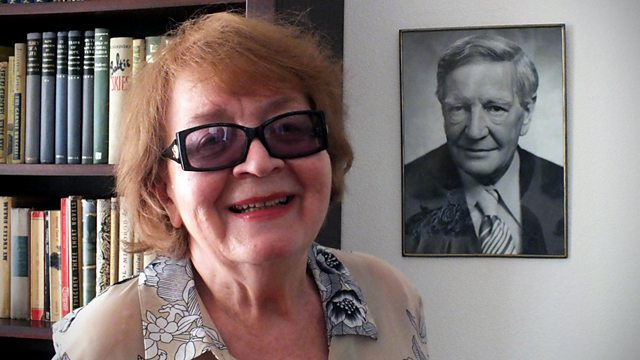 The Spy Who Went into the Cold: Kim Philby, Soviet Super Spy
A Storyville documentary about the circumstances behind the escape of notorious British spy Kim Philby, who defected to Moscow in 1963 from under the nose of British Intelligence.
Documentary exploring the murky circumstances behind the escape of one of Britain's most notorious spies.
In 1963, at the height of the Cold War, a well-educated Englishman called Kim Philby boarded a Russian freighter in Beirut and defected to Moscow from under the nose of British Intelligence. For the best part of thirty years he had been spying for the Soviet Union, much of that time while holding senior jobs in MI6.
Fifty years on, more questions than answers still surround his defection. Had he really confessed before he went? Was his escape from justice an embarrassing mistake or part of the plan? This film, shot in Beirut, London and Moscow, sets out to find the answers, revealing the blind spots in the British ruling class that made it so vulnerable to KGB penetration.
Clips

George Carey, Director of The Spy Who Went Into the Cold: Kim Philby answers the Storyville Q&A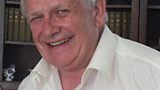 What is more important, story or character?

The two are hard to separate; I think story is essential to a good documentary but stories are hard to tell without good characters.
What made you first want to explore the subject?
I was at university when the flood of stories about the Cambridge Five began to break, and read several of the books that came out in the years that followed. But I never had the chance to explore it in the way I've tried to in this film – not through the secrets he did or didn't give away but through his character and the social values of the people around him. I also think that the collision of ideologies in the early 1930s which set him on his course is fascinating. I've often wondered what I would have done if I had been alive in those days.
How long did it take to get the film off the ground?
Several months, but that was mainly because I wasn't sure - to start with - what story I was trying to tell. In the end I focussed primarily on the period after he had resigned from MI6, partly because there were several people still alive who had known him – both in the West and in Russia – and partly because that period provided such a gripping portrait of man gradually crumbling under the pressures and contradictions of a double life.
What were you most surprised to learn in the course of production?
How nearly everyone who actually met him couldn't help liking him, even knowing what he had done.
Which documentary has most inspired you?
The list is too long, but one I saw recently called Second Cousin Once Removed was a wonderful example of how dramatic and moving a film can be without great action sequences or locations. An old man's secrets unravelled through patient questioning. Perhaps we all need to spill the beans before we die.
Person you'd most like to interview (living or dead?)
Right now, Kim Philby.
Best piece of filmmaking advice you've ever been given?
Keep them watching.
Credits
| Role | Contributor |
| --- | --- |
| Series Editor | Nick Fraser |
| Director | George Carey |