Main content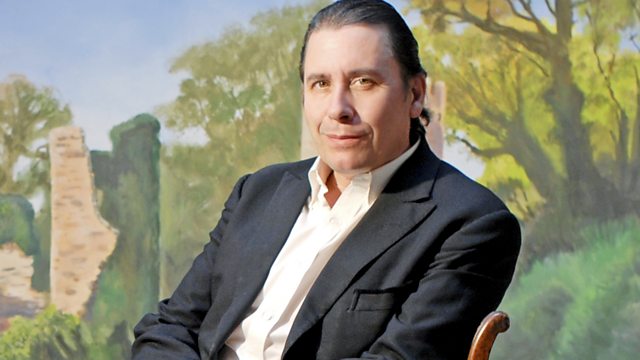 Lisa Stansfield guests
Lisa Stansfield is Jools' guest in the last of the current series, singing live, playing her favourite records and tracks from her new album as well.
Lisa Stansfield joins Jools Holland and the band to talk about music that has inspired her.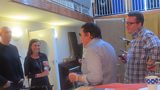 In the late 80s and throughout the '90s, the Lisa Stansfield was the coolest pop star on the planet. Her seductive, soulful vocals and timeless dance-pop songs saw her top the charts on both sides of Atlantic, duet with George Michael and Queen, win multiple Brits and Ivor Novello awards and feature on The Bodyguard, the biggest-selling film soundtrack of all time.
Four of her albums were international hits, selling more than 15 million copies and spawning over 20 hit singles, yet Stansfield was never interested in fame. The Adele of her day, she made only the music she wanted to make, didn't try to keep up with trends and took her career at her own pace.