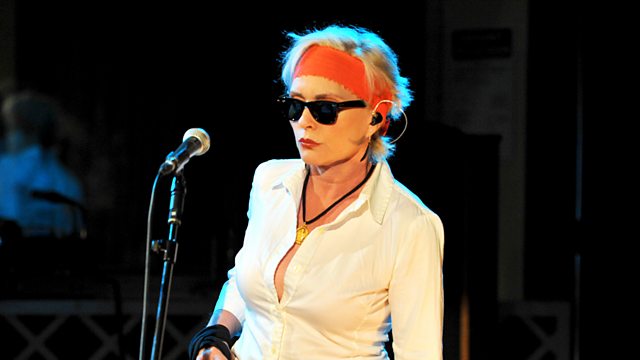 Heart of Glass
Johnnie Walker celebrates the decade of the Holy Grail, the Life Of Brian and Something Completely Different.
This week he's joined in conversation by the music impresario and chairman of the Chrysalis Group, Chris Wright. In the seventies he took the label to America and turned it into a successful British brand with acts including Jethro Tull and Ten Years After. He was also part of the punk and new wave movement, signing acts including Generation X, Blondie and Ultravox. Together with Johnnie he'll tell the story of a live lived in rock and roll as the industry grew through the decade.
Also on the show, a snapshot of the seventies will be captured courtesy of the BBC archive, and Johnnie will add another classic seven-inch single to his Jukebox.
Last on
Johnnie's Jukebox: Hues Corporation - Rock The Boat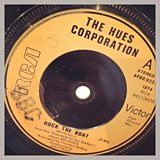 Johnnie Walker curates his own personal jukebox, filled with classic seventies seven inches.
This week he's adding "Rock The Boat" by Hues Corporation, released in 1974.