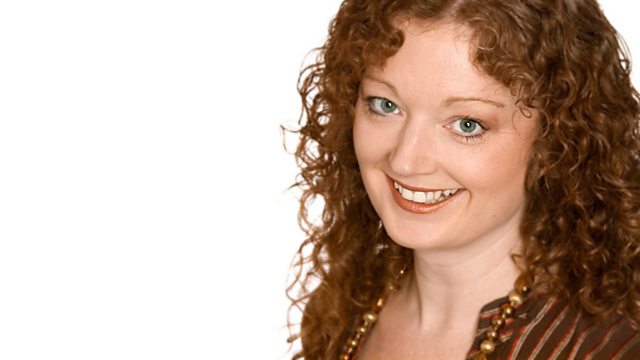 Frances Finn sits in
Frances Finn sits in for Diane Louise Jordan and reflects on Jesus as a king - with Hymns, Gospel songs and choral classics; as well as your dedications and prayers
Producer: Philip Billson.
Last on
Our Virtual Candle is lit for: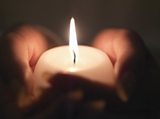 Janet Fellows
Mark and Anthea Hockley
David Webb
Joyce and Barry Williams
David John Castle
About Frances Finn:
Fran lives in Nottinghamshire with her husband and two year old daughter. She grew up in Devon, studied theology in Bristol, and learned her trade of Broadcast Journalism in Birmingham. Her first job was as a reporter at BBC Radio Derby, but has been a presenter on BBC Radio Nottingham for ten years.
She was thrilled to win the Sony Speech Broadcaster of the Year Award in 2010, and has presented programmes on BBC Radio 5 Live and BBC Radio 2.
She is a committed Christian, and as a musician and singer, leads the worship at a large and lively Anglican church. She's a big fan of the Celtic Christian rock band Iona, and loves to sing contemporary worship songs, particularly the work of Martin Smith. Her favourite traditional hymn is Crown Him With Many Crowns.
Since having a baby two years ago, she has very little spare time, but occasionally grabs the opportunity to ride a motorbike, play tennis and experiment with new recipes in the kitchen.