Main content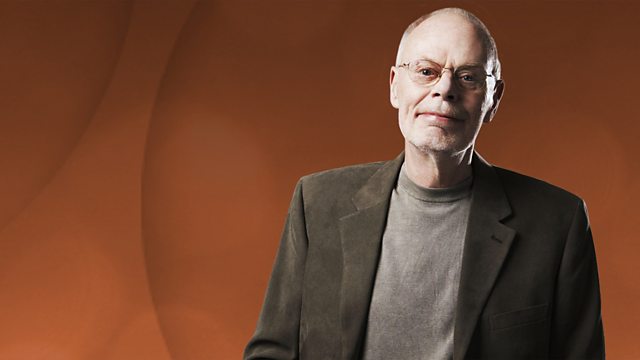 Gideon Coe sits in with Kathryn Williams in session
Gideon Coe sits in with Kathryn Williams playing tracks from her tenth album, Crown Electric, and talking Sun Studios and Elvis.
Gideon Coe sits in for Bob.
Kathryn Williams recorded her debut release Dog Leaps Stairs for £80 in 1999; in the subsequent years she has been Mercury nominated and and collaborated with numerous respected musicians including John Martyn, Chris Difford, Teddy Thompson, Robyn Hitchcock, Thea Gilmore and Sandie Shaw.
Always a favourite guest she plays tracks from her latest (tenth) album Crown Electric and will talk about the memories it evokes of Elvis and Sun Studios.