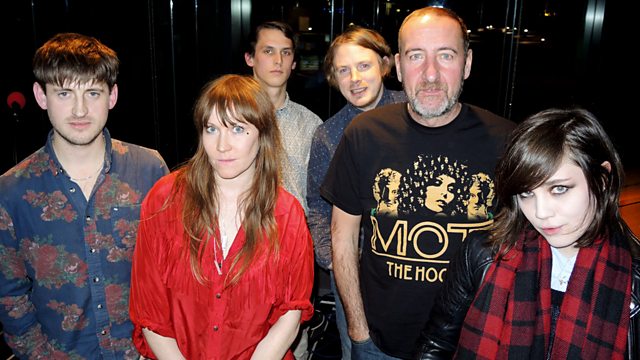 Rose Elinor Dougall
Rose Elinor Dougall makes a welcome return to the studio for a live session. Her new EP Future Vanishes is out this week - wow how did this happen, it's like this show is produced.
Formerly of Brighton trio, The Pipettes, Rose has spent the last couple of years recording and touring the world with Mark Ronson with whom she co wrote The Night Last Night for his Record Collection album.
So lots to talk about then.
Last on