Main content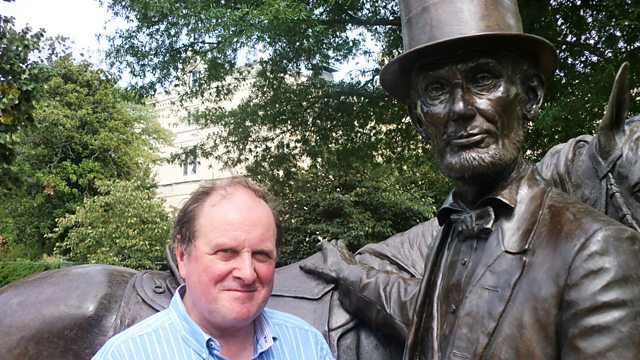 Gettysburg
Two minutes in a field in Pennsylvania, exactly 150 years ago. James Naughtie tells the story of possibly the greatest political speech of them all: Lincoln's Gettysburg Address.
On 19th November 1863, Abraham Lincoln stood in a field in Pennsylvania and delivered a short speech to a crowd that could hardly hear a word that he said. Exactly one hundred and fifty years on, James Naughtie tells the story behind what is now seen as possibly the greatest political speech of them all.
The Gettysburg Address is a priceless political jewel. It's probably the most famous single speech of the democratic era, which not only distilled an idea of the United States after a bitter civil war but became a touchstone for generations of Americans wrestling with racial division, until a Civil Rights Act was passed exactly a hundred years after the speech was delivered.
Two hundred and seventy-two words that thread their way through a century and a half of American history and are a great story in themselves: Lincoln scribbling in the train from Washington... the speech itself that very few people present could actually hear... the slow transmission of the famous phrases across the country... and the eventual adoption of the speech - still read in full by visitors who visit the Lincoln Memorial - as a kind of national statement.
Producer: Paul Kobrak.
Last on
James at the Lincoln Memorial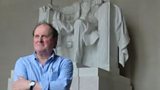 James at Gettysburg train station, the point of arrival and departure for President Lincoln delivering the Gettysburg Address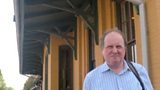 A memorial at Gettysburg National Cemetery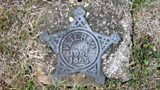 James meets Abraham Lincoln in Washington D.C.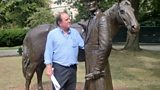 Broadcasts