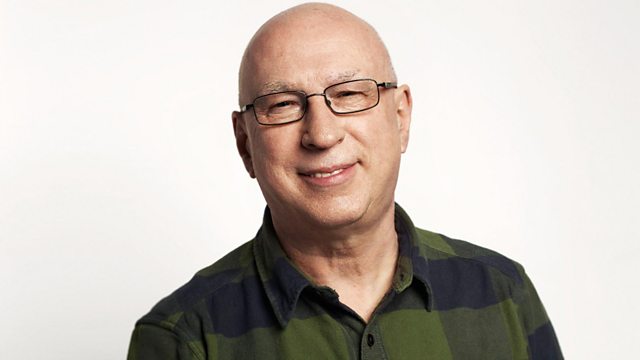 Leee John picks two more Tracks of My Years
Imagination frontman Leee John chooses the tracks of his years and talks to Ken about what they mean to him. Today we'll play a classic track from David Bowie and a beautiful Joan Armatrading song.
We'll also have the love song and your dedications, a track from our Album Of The Week and the nation's favourite quiz - PopMaster.
If you'd like to dedicate our love song to someone special, you can get in touch and let us know who they are - just email ken.bruce@bbc.co.uk.
Last on