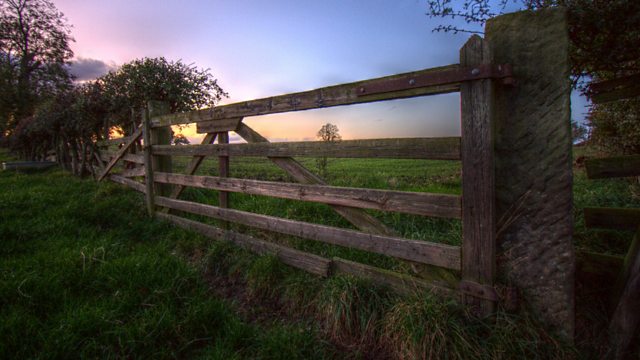 Farming Today This Week
How can rural schools overcome issues of funding, transport, recruitment and isolation in order to be successful? In Farming Today This Week, Charlotte Smith explores these challenges and the solutions which schools have come up with in order to remain open.
In a special collaboration with BBC local radio, Farming Today This Week hears from rural schools up and down the country - from innovative school 'twinning' projects in Suffolk, flexi-schooling in the Peak District, transport issues in Cornwall and schools in Oxfordshire which are sharing staff to save money. Campaigners say current Government funding is weighted in favour of large schools in urban areas, as it is calculated on a per-head basis with an additional pupil premium for students who claim free school meals. Per-head funding presents additional challenges for smaller schools which could struggle if their numbers drop below a certain threshold.
However, some schools are succeeding, despite being isolated. Charlotte Smith spends a day at Fairfield High School in Herefordshire. With around 450 pupils it's one of the smallest secondary schools in England. However, it has achieved three consecutive outstanding Ofsted reports. We hear how it gets results, and how its staff address the challenges of running a rural school.
Presented by Charlotte Smith and produced by Jules Benham.
Last on
Eight things we've learned from 80 years of Farming Today